About Us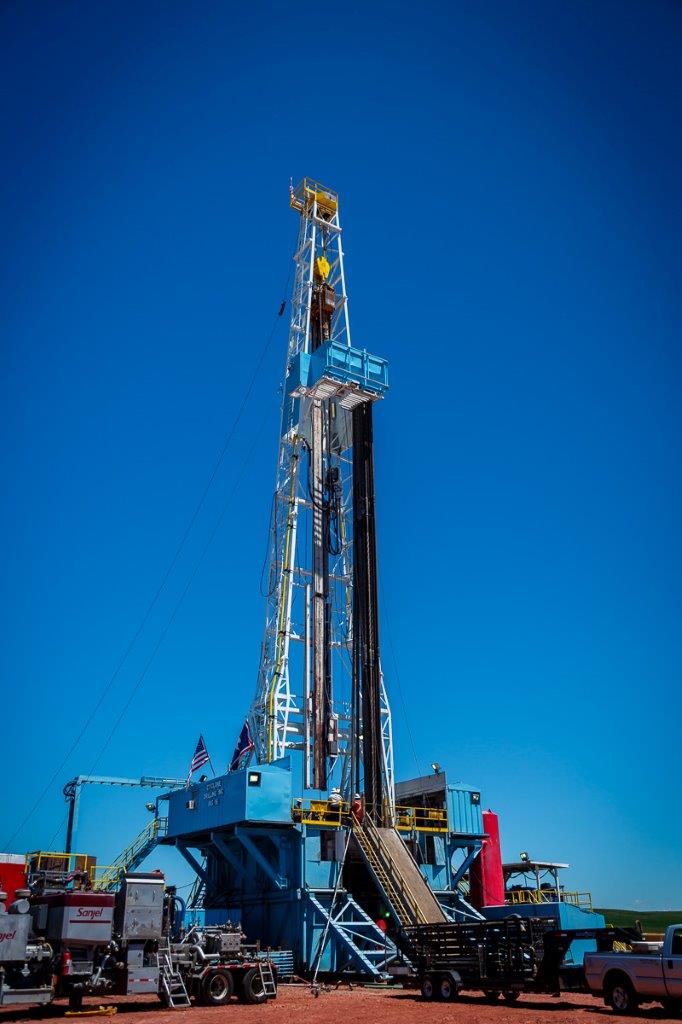 Headquartered in Billings, Montana, Ballard Petroleum Holdings LLC is a privately held, independent energy company primarily engaged in the development of oil and natural gas reserves in the Powder River Basin of Wyoming.  The Company is currently the 5th largest oil producer in the Powder River Basin (2018).
The private partnership that became Ballard Petroleum was formed in 1992 and began acquiring assets in Oklahoma, Wyoming, Colorado, Montana, and Utah.  The Company's success in expanding Mamm Creek gas field in the Piceance Basin of Colorado led to the company sale to Alberta Energy in 2001.  Since 2001, the Company's growth has been primarily achieved through leasing and drilling Company originated projects in Wyoming, North Dakota, and Montana.  During this period, the Company developed core expertise in unconventional play development using horizontal technology and adapted its business plans to accommodate the associated higher capital needs.  Strategic sales of Company developed projects has enabled return of capital to internal investors in five significant transactions since 2001.
Ballard Petroleum has frequently been an early mover in developing resource plays, notably Mamm Creek in the Piceance Basin tight gas play (1998), Mammoth project in the North Dakota Bakken/Three Forks play (2004), and in the Turner (2003), Parkman (2007), and Frontier (2008) tight oil plays in the Powder River Basin.  Recognizing the potential for horizontal exploitation of tight oil from Cretaceous sandstone reservoirs, the Company drilled the basin's first horizontal Turner well in 2002.  The well was re-entered and frac'd in 2010 and kicked off development of the basin's horizontal Turner play.  This development at K-Bar Field in southern Campbell County, Wyoming, is now the Company's core producing area.  The Company's first frac of a horizontal well in the Powder River Basin occurred in the Parkman 2007.  Ballard Petroleum also generated the first deep horizontal Frontier play in Converse County where drilling commenced in 2008.
The Company's current leasehold and production assets are located in Wyoming and North Dakota.  As of December 31, 2018, BPH's assets include working interests in 180 producing wells (59% operated), overriding royalty interests in 242 wells, and approximately 105,000 net acres.  Current operated production is 10,000 BOEPD (70% oil).  Staff includes 31 employees in the Billings headquarters and 17 employees in the Gillette, Wyoming field office.